I am honoured to have received a commendation for this project from the YCN panel.
3D design, augmented reality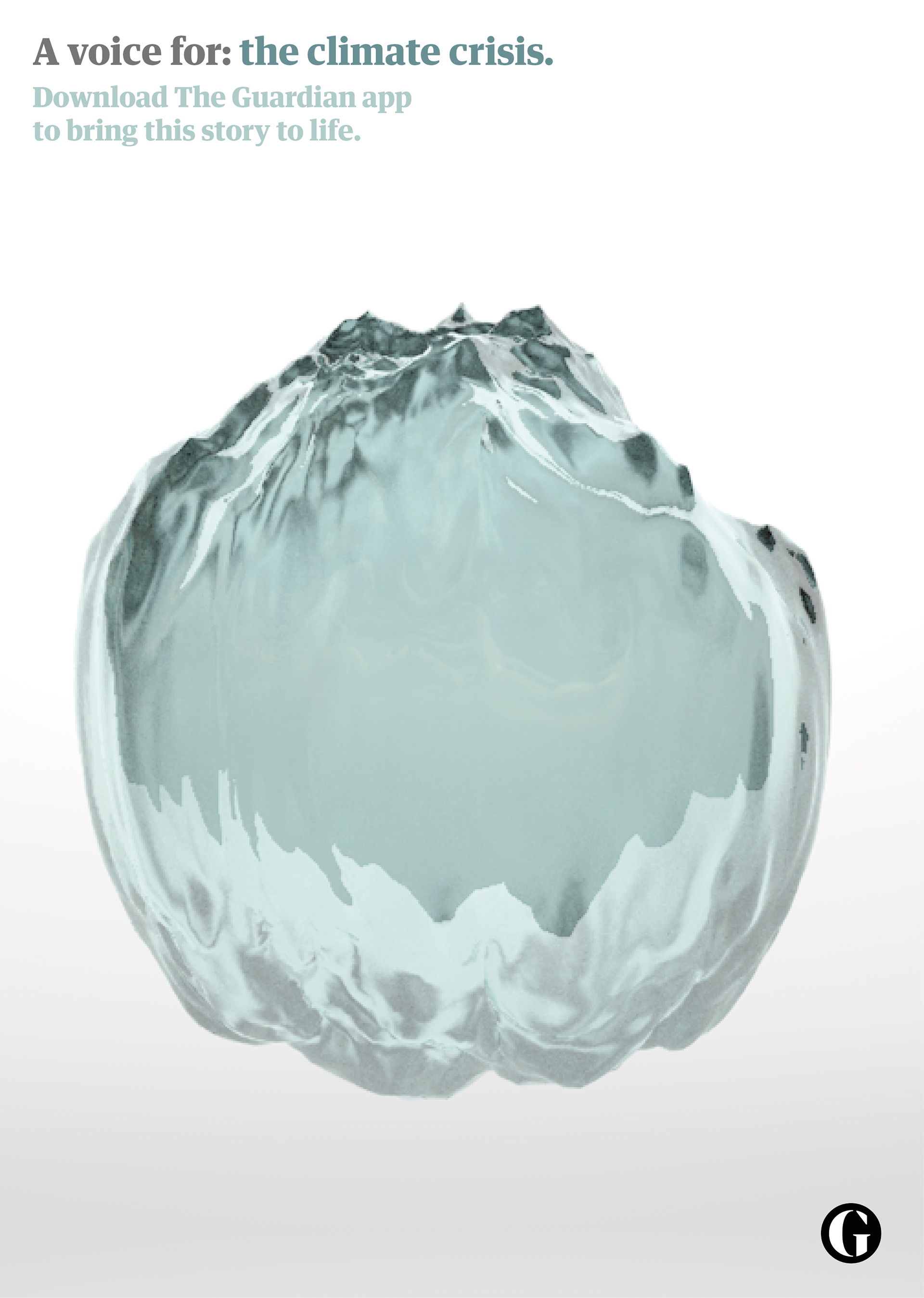 The Brief (Final Year Uni Brief)
Encouraging 18-25-year-olds to engage and subscribe to the Guardian through their app. Social media has become a powerful tool to spread news and stories, and using this to help boost the Guardian's popularity for the target audience was a necessity. 
Using augmented reality through mobile phones, Guardian readers can bring posters to life, immersing them in the news story of their choice. Placing these posters in areas with a high footfall will help to increase engagement with the target audience.
The solution is to create an engaging and interactive campaign, that encourages 18-25-year-olds to use their devices to step into the world of the Guardian's reporting. This is coupled with the main aim to boost subscription rates in this age group.